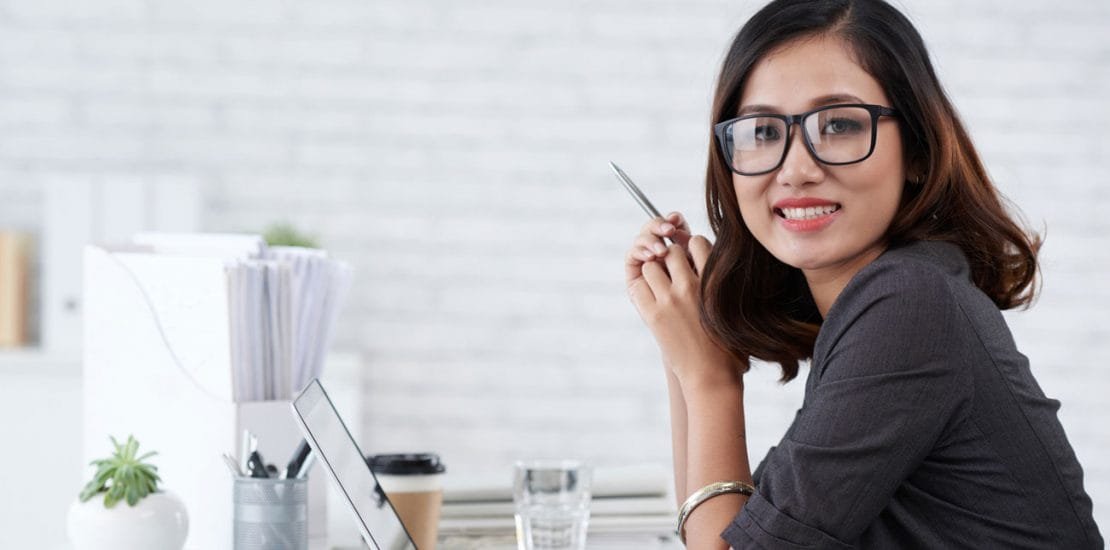 Virtual Assistants for Personal Tasks
At Virtual Clerks we are here to assist our clients in all their tasks ranging from official tasks to personal tasks by providing virtual assistant services. We provide virtual assistants who are here to work on your personal tasks. Tasks such as dating, appointments, blog updation, Social Network management etc.
Our virtual assistants assist you in all your tasks whether it be personal or official. We provide special plans to suit your needs & requirements.
Our virtual assistants are here to work on your tasks as specified by you. They remain connected to you by means of email, Chat,phone etc. Also if you are not satisfied with our services we give money back guarantee*. We also provide replacement of virtual assistants within 24hrs if required.
Our team of highly qualified virtual assistants are available 27/7 at the time zone & time slot preferred by you. They are also available to work on holidays if needed.
We at Virtual Clerks help you in getting your work done with increased efficiency, decreased costs & with an aim to increase your profits