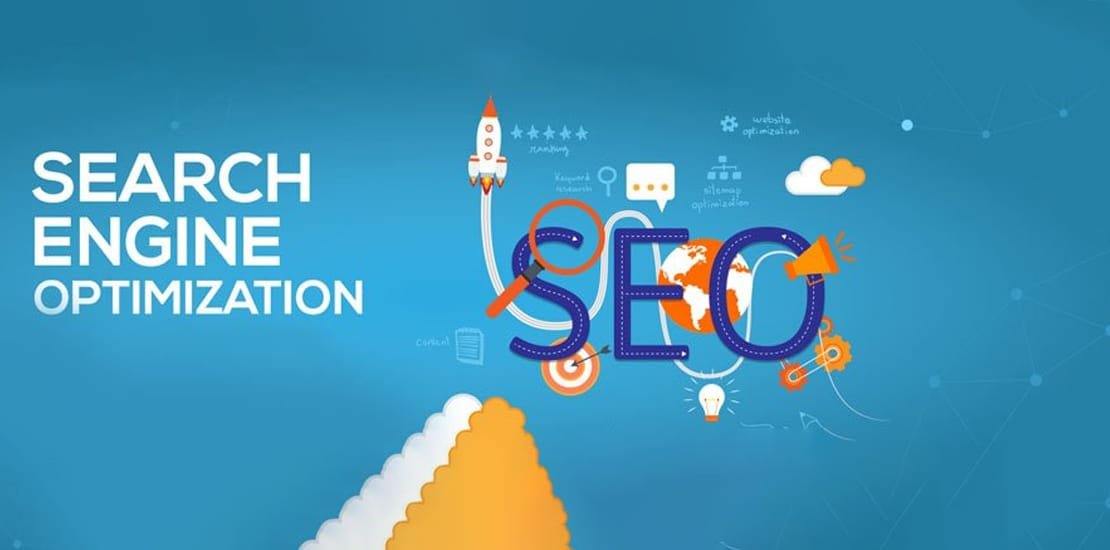 Search Engine Optimization
Search Engine Optimization refers to the process of improving search results for a product/Website/Business to improve ranking in a search engine. Customers often search for products and services using search engines, they often see the products & websites which are listed on the first page, Our search engine optimization services helps you out to maintain a position on the first search results page for search engines.
We offer following services:
ON PAGE OPTIMIZATION
Analysis of Website
Keyword Research
Checking Initial Ranking in Search Engines.
Creating Meta Tags
Image Tagging
Optimizing content on your Website
Keyword Density Research
OFF PAGE OPTIMIZATION
Submissions to Directories
Article Submissions
Blogging
Classified Ads/Press Releases
Link Building
Competitive Analysis
Traffic Analysis
Improving Rankings
Our SEO team can help you in reaching out your services to a large crowd of people through the internet making the effective and efficient use of available resources at the lowest cost.
We at Virtual Clerks help you in getting your work done with increased efficiency, decreased costs & with an aim to increase your profits