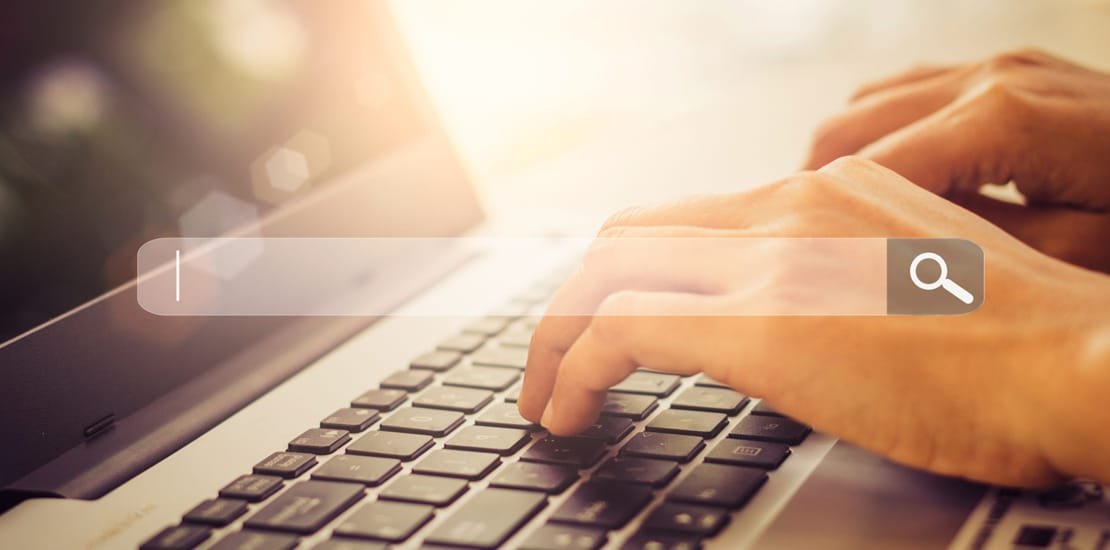 Internet Research
Internet is the most powerful tool for any business whether big or small, the vast information available on the internet provide a large amount for business development. Details of competitors, Products, Market, etc. can be easily found on the WWW. Internet Research is a need for all business to find valuable information useful for working of the business.
A company's burden can be removed by hiring Virtual Assistants for such tasks as they are very effective in such type of tasks & are available at lower rates. For this reason every business needs a Virtual Assistant who researches the internet & compiles the results in an easy to understand format, which forms valuable information for the Business.
Our Dedicated Virtual Assistants are available 24/7 for internet research work. We provide you with a dedicated assistant who has experience in the field of research required by you. If you need a technical virtual assistant we provide you with assistants who have a bachelor degree in Information Technology and so on. Our assistants are fully dedicated towards work & execute all the tasks provided by the clients accurately & efficiently.
We at Virtual Clerks help you in getting your work done with increased efficiency, decreased costs & with an aim to increase your profits