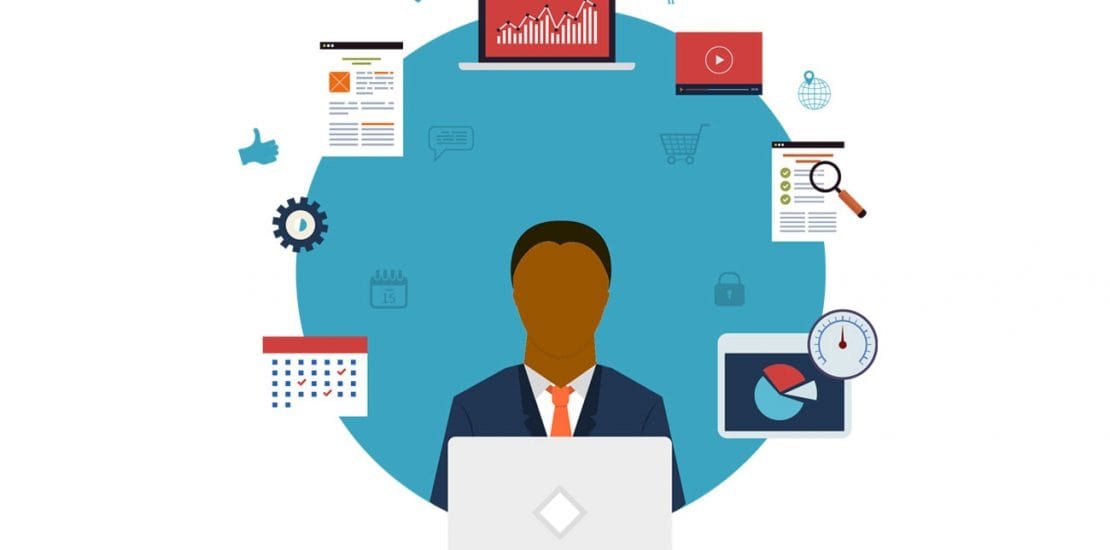 Documents Processing
Document Processing involves the conversion of typed and handwritten text on paper-based & electronic documents (e.g., scanned image of a document) into electronic information using experienced Data Entry Clerks.
Our team of virtual clerks are experienced & experts in document processing & can process all types of documents as needed. Thus lots of your precious and valuable time is save using our virtual clerks services and you can spend that time for your other needs and requirements.
Lots of data processing is involved in day-to-day business, its a very simple task but often takes us lots of time to be completed. We are here to assist you in all types of document processing related tasks.
We are the leaders in in migration of data from paper to electronic for that too in an efficient and effective manner.
Our document processing team of virtual clerks consists of Commerce graduates and MBA's with experience and expertise in handling all your documents processing needs.
Our cheap Virtual Clerks/Assistants can help you improve your productivity and increase your profits along with saving lots of your time that too at the price of bugs.
Our data processing services are starting @$5 per hour, so what are you waiting for just drop an email to our sales team at sales@virtualclerks.in with your needs and our team will provide you an expert assistant depending on your needs and requirements withing 72hrs.
Our services are available 24 X7, whenever you need your assistant/clerk is available to work for you at the required time zone and time decided by you*.
We at Virtual Clerks help you in getting your work done with increased efficiency, decreased costs & with an aim to increase your profits