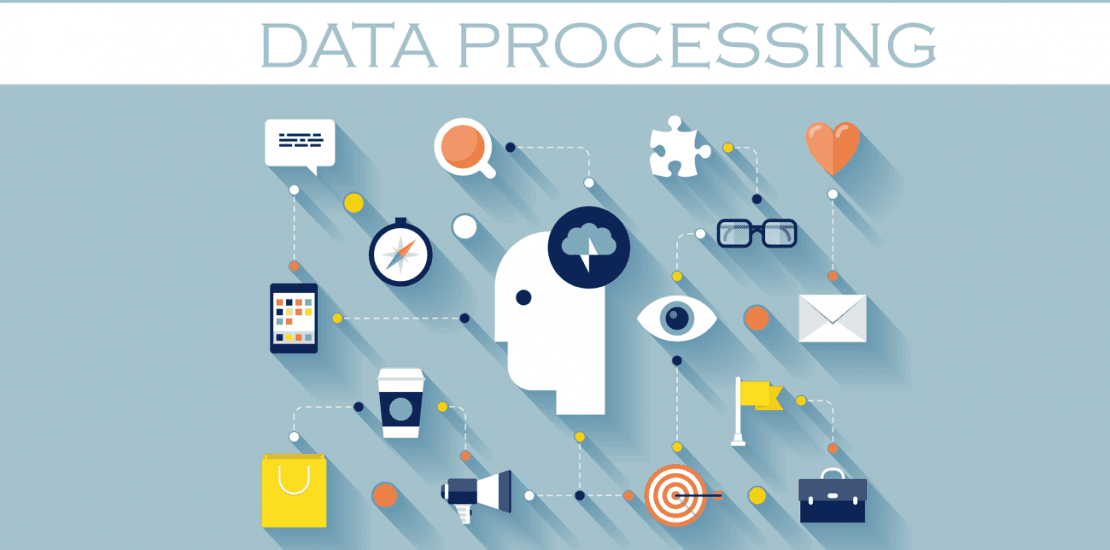 Data Processing & updation
Data refers to the overall collection of unorganized facts that needs to be organized to form useful information. We provide excellent data processing services. Data is a very important asset to an organization. Data is available within the organization as well as outside environment. This data needs to be organized and processed to form useful information. Information plays a vital role in the process of decision making and facilitates the working of other processes in the organization.
Information brings clarity, updates the level of knowledge and also reduces uncertainty.
Presentation of information is an art. Data is collected and analyzed in the best possible manner brings lots of value in an organization. Our executives are experts in collection, analysis and presentation of data in an efficient manner. Precious care is being taken while handling data. Our data analysts assist you in information gathering, analysis and presentation.
The information available needs to be updated i.e new data needs to be added as well as data which is not useful needs to be archived. We provide database updation services & assist you in updation of your database.
We at Virtual Clerks help you in getting your work done with increased efficiency, decreased costs & with an aim to increase your profits