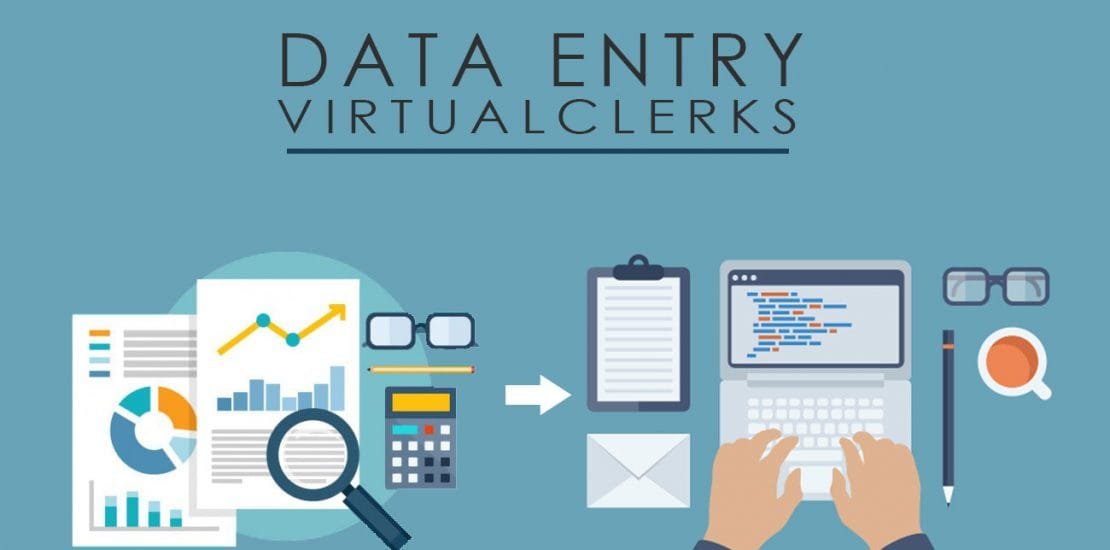 Data Entry Virtual Assistants
Data Entry is the need for every business in today's world. Data entry is a simple task which can be easily done by our data entry virtual clerks at a reasonable charge of $5per/hr. We provide security to your data so that it doesn't gets leaked out to others. Managers & Executives have lots of data entry work & takes up their precious time. Using our data entry virtual assistants they can save their precious time spent in data entry & could use the time in development & implementation of  new business strategies. Our data entry clerks are available to work as per your needs & requirements, at the timezone preferred by you. Our data entry virtual assistants are experienced & expertise in their work, they provide you with hourly updates on your work. They are available 24/7 i.e all the day whenever you need their services.
Our data entry virtual assistants are available for 2,4,6,8 hrs a day as per your requirements.
If you need a data entry clerk for 2hrs per day for a month, you need to pay for 2hrs per day only*.
We provide special discounted rates on bulk hiring of our services.
We at Virtual Clerks help you in getting your work done with increased efficiency, decreased costs & with an aim to increase your profits