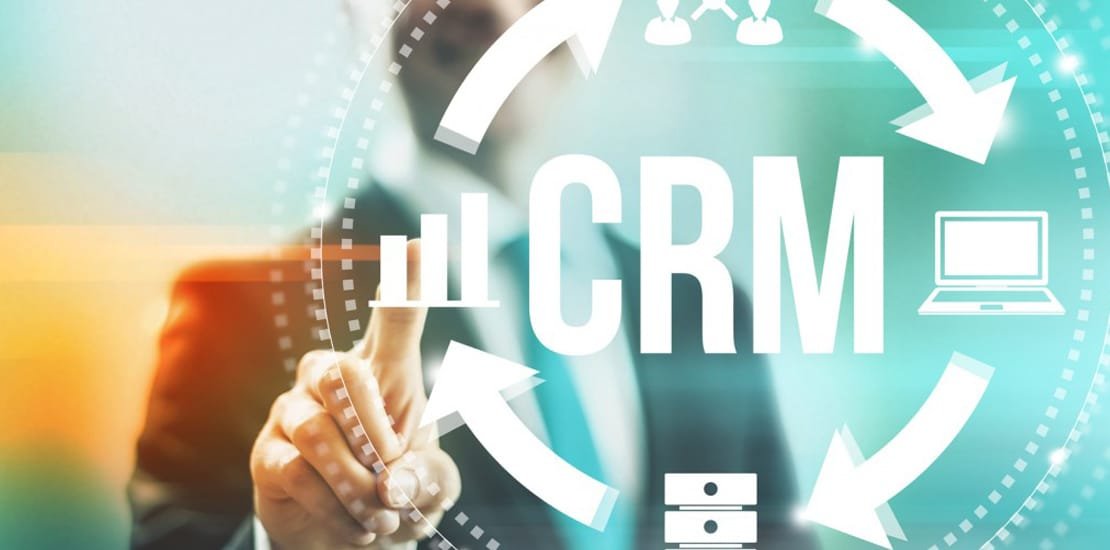 Customer Relationship Management
Customer Relationship Management(CRM) refers to the methodologies, software, and usually Internet capabilities that help an organization to manage relationships customer in an effective, efficient and organized way.
A way to help marketing departments to identify new potential customers, target the right audience and mange marketing campaigns for generating quality leads for the sales team.
Help the organization to increase sales, account management and sales management by providing optimized information which is used by multiple employees and to streamline the whole process.
CRM help in maintaining good relationships with customer with the aim to improve the level of customer satisfaction, indirectly maximizing profits and at the same time providing highest level of customer service to customers
Our assistants can work on all types of CRM software's available in the industry, also we don't charge our customers for the training they provide to our assistants for showing how they work on a particular system.
Our Virtual Assistants are available 24 X 7 to cater to all your customer needs and requirements, like responding to emails, phone calls, resolving customer queries, thus improving the level of customer you organization provides, thereby increasing the number of satisfied and loyal customers.
We at Virtual Clerks help you in getting your work done with increased efficiency, decreased costs & with an aim to increase your profits